HAMMER KING'S HEAVY DUTY SAFETY FOOTWEAR (13013-BROWN)
Description
Highlight
Art No. : 13013
Style : Mid Cut, Dual Zipper
Mid Plate : Steel Mid Plate
Hammer King's safety shoes exhibit unique characteristics in terms of structure, with all-embracing safety features taken into consideration.
Appended below are the unique characteristics of Hammer King's safety shoes: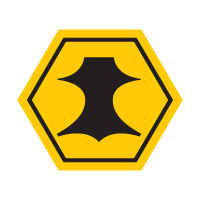 ---
The shoe upper is made of high quality real leather to ensure foot safety and maximal comfort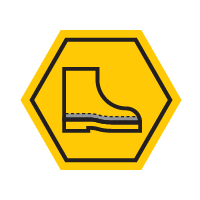 ---
The side seams are strengthened to enhance safety and durability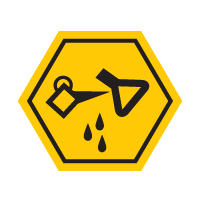 ---
Rubber soles to resist wear and tear and to accord anti-slip property against oily surfaces
---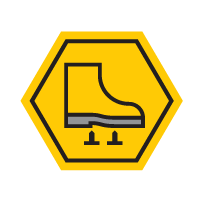 ---
High quality steel plate insole for extra protection to the foot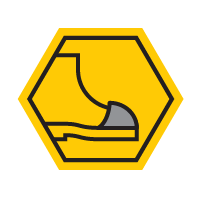 ---
Solid steel cap at the tip to protect the toes and increase durability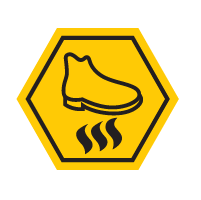 ---
Good quality rubber insole for anti-slip and heat resistant properties, giving extra comfort and safety to the foot
---
Customized Production
---

---
Although HAMMER KING'S safety shoes offers the most comprehensive standard safety specifications, we offer flexible solutions for customized manufacturing of safety shoes too, where customers can order the most suitable safety shoes according to the needs of individual industries.
The benefits of customized ordering are as shown below:
---
Tailor-made orders for Hammer King's safety shoes can eliminate unnecessary material cost, making them more affordable
Customers can get trendy safety shoes that really meet their safety specifications, ensuring the most appropriate protection at the workplace.
Reviews (0)
view all
back
What's in the box
HAMMER KING'S HEAVY DUTY SAFETY FOOTWEAR (13013-BROWN) X 1